Your Go To Experts
In Furology.
Pet Grooming In Oregon City For Over 30 Years
The Best Animal Care At The Best Prices
Bratdogz Pet Spa is a Full-Service Professional Grooming Salon with over 30 years in the industry. We focus on customer service and listening to what the customer needs are for their pets.
We like to believe that Grooming your pet is above all, most important to have the animals that come in are treated with respects and of course the love they deserve. We are very honored to be trusted with your furry family member, and we will accommodate them with whatever the owner requests (within reason).
When we focus on all that, its bound to be a great experience for you, your pet and our staff.
We love our work and animals and couldn't be happier about serving this community with quality workmanship of love.
Creative Grooming - COMING SOON!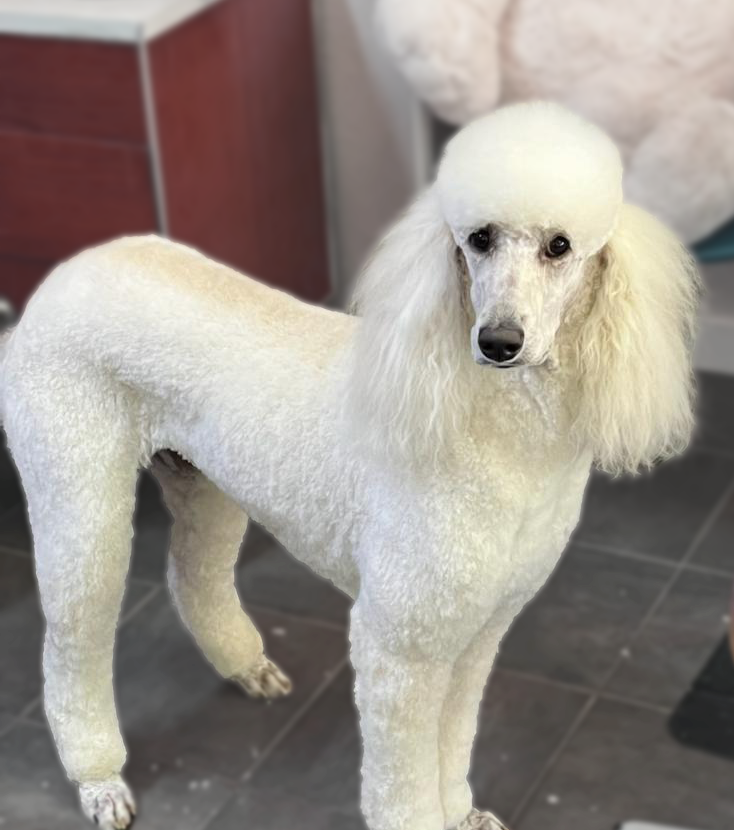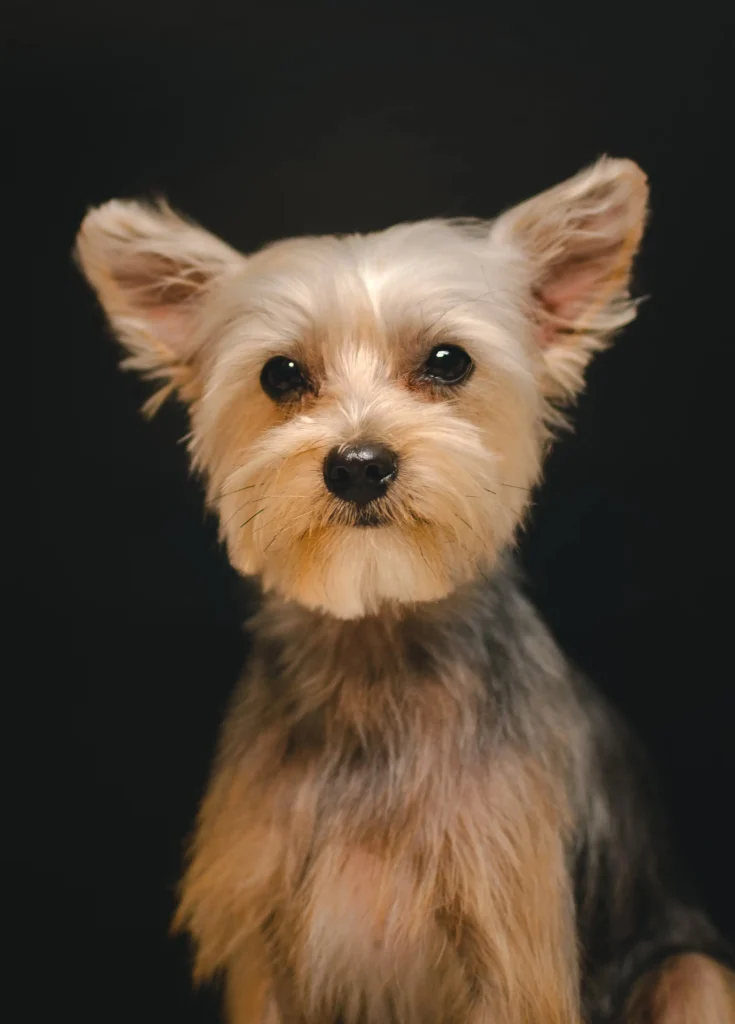 Pamper Your Furry Friend with Our Exclusive Grooming Services
With our Exclusive Grooming Menu, we redefine the standard of pet grooming, elevating the experience to new heights. Each service on our menu is carefully crafted to cater to the unique needs and preferences of your furry friend.
At the heart of our commitment is the belief that every pet deserves personalized attention and care.

Dog Grooming
We do more than just clip a few tufts of fur. We'll give your dog the full dog spa and style treatment, brushing the fur and clipping the nails until he or she looks like the best in show! Your dog will look better and feel better after coming to Bratdogz Pet Spa LLC!
View More >
Dog Grooming Services
Flea Bath
Shampoo
Blow Dry
Clipping & Shearing
Nail Trimming
Hand-Stripping
Hand Scissoring
Show Breeds
Show Grooms
We can also tailor services to meet your canine family member's needs.

Cat Grooming
Trust us with your feline friends. Our experienced staff specializes in understanding the unique temperaments of cats, ensuring a delightful grooming experience. With over 30 years of expertise, we are well-prepared to cater to your kitty's grooming needs!
View More >
Cat Grooming Services
Flea Bath*
Shampoo*
Blow Dry*
Clipping & Shearing
Nail Trimming
Mandatory tipping of cat nails for safety, included in pricing
Carding cats (de-shedding)
Lion Clips
Shaves
Brush Outs
Baths
*Each feline is different, and some cat's temperament may not allow for bathing, shampooing or blow drying.

Other Pet Grooming
We take pride in our unparalleled expertise as seasoned groomers and spa professionals, dedicated to pampering a diverse array of pets. From rabbits and ferrets to guinea pigs and more, our extensive 30 years of experience encompass the art of grooming pets of all shapes and sizes!
View More >
Other Pets Grooming Services
Flea Bath*
Shampoo*
Blow Dry*
Clipping & Shearing
Nail Trimming
*Each pet is different, and some pet's temperament may not allow for bathing, shampooing or blow drying.
Pet Parents Love Us
See What Our Clients Have to Say About Their Pet Grooming Experience
Janelle is very good and confident with dogs of all sizes. We have been bringing our Tamaskan dog here and he comes out so fluffy and soft. He's very intimidating looking and growls when his feet are touched but never bites, other groomers like petco are too afraid but Janelle isn't and is amazing.
I finally got my 120lb St Bernard in to get loved on by Janelle a couple weeks ago! I've searched to find a groomer to take my big girl on. Grace looks the best she's ever looked! Super soft, paws nice and trimmed, head and ears are even and there is not a single stray long hair left behind! AMAZING!
Janelle was ABSOLUTLEY incredible I will forever take my pets to her for any grooming she took the best care of my 14 year old long hair and her mats that got out of control. she took her time and was so kind and gentle with Jasmine I will recommend Bratdogz pet spa to anyone who needs a groomer
Book Your Grooming Appointment Now!
Give Your Pet the Pampering They Deserve – Schedule Grooming Today